Our Mission:
To preserve and create assets in the Hilltop community through collaboration and coordination of resources.
Inclusion. Innovation. Impact.
Hilltop Alliance is a collaborative, community-driven organization that is guided by three pillars: Inclusion, Innovation and Impact. We are structured as a collaborative organization comprised of community-based organizations from the following eleven South Pittsburgh neighborhoods: Allentown, Arlington, Arlington Heights, Beltzhoover, Bon Air, Carrick, Knoxville, Mount Washington, Mount Oliver City, South Side Slopes, and Saint Clair, as well as Mount Oliver Borough.
$7.75M
in commercial property reinvestment
Since July 2014, stimulated by 49 loans and grants provided to 27 new Allentown businesses.
200
acres of vacant land in the hilltop
Have become active, vibrant green spaces with our assistance.
4000
people provided with 40 pounds of food
Every year through Fresh Fridays on the Hilltop
85
GRANTS FOR HOME RENOVATIONS
Provided for low-income home owners in Hilltop neighborhoods.
72
vacant & tax delinquent properties
Have been in the process of being acquired through the City's Property Reserve process since 2014.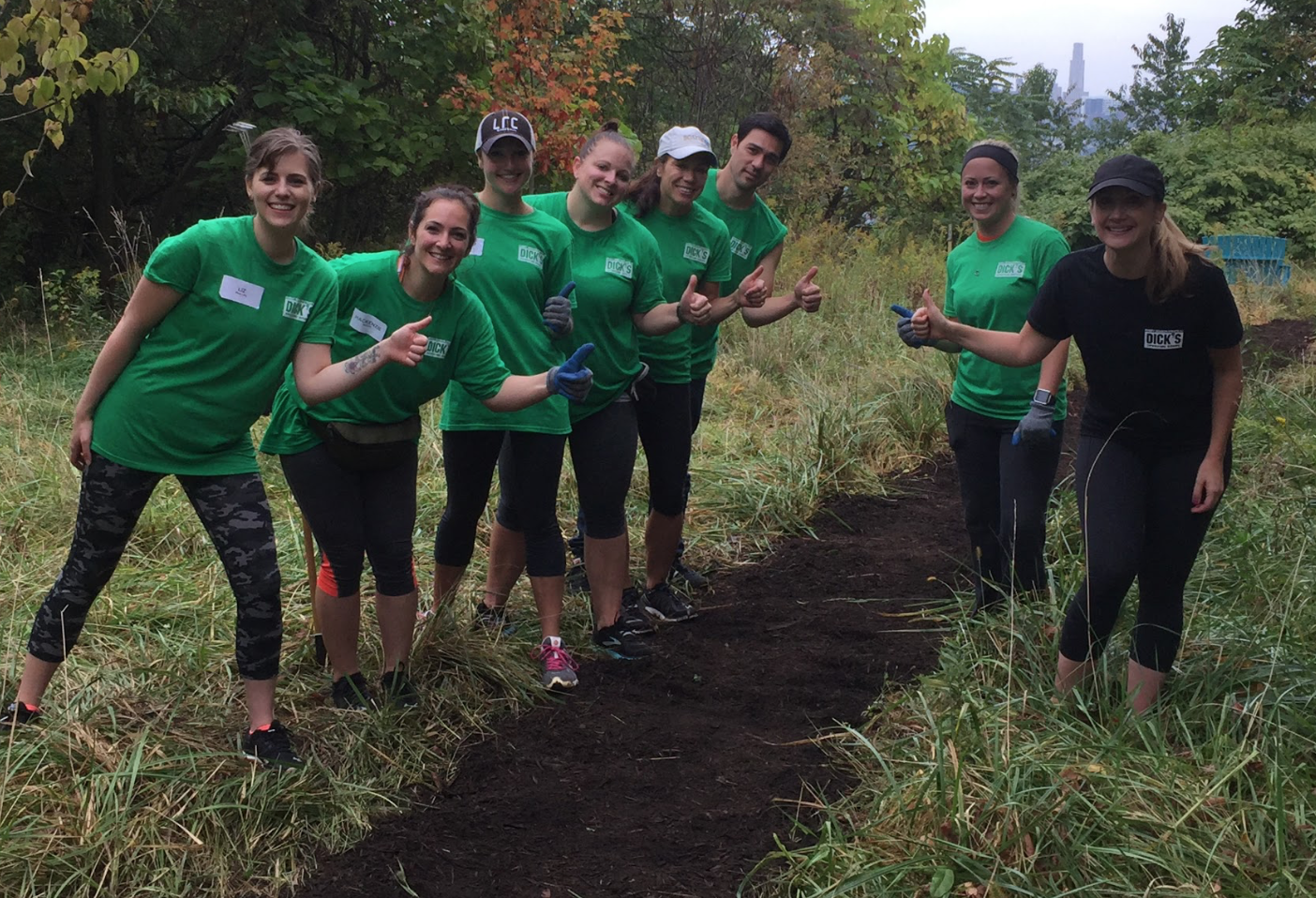 Get Involved!
Want to know how you can support the Hilltop Alliance by donating or volunteering?